After December 5th, on which Sinterklaas is celebrated in The Netherlands, it's time to get ready for the holidayseason. And once that Christmastree is placed, what looks nicer than a tree with presents underneath. Ever so festive.
Lights and candles, the smell of fresh pine, the woodfire burning and all stockings filled.
Favorite stockingpresents for under € 25,--
AmsterdamNETWORK has made especially for that purpose, basic but elegant and ever so slim wallets & creditcardholders. The envelope wallet for € 25,-- and the creditcardholder for € 10,--.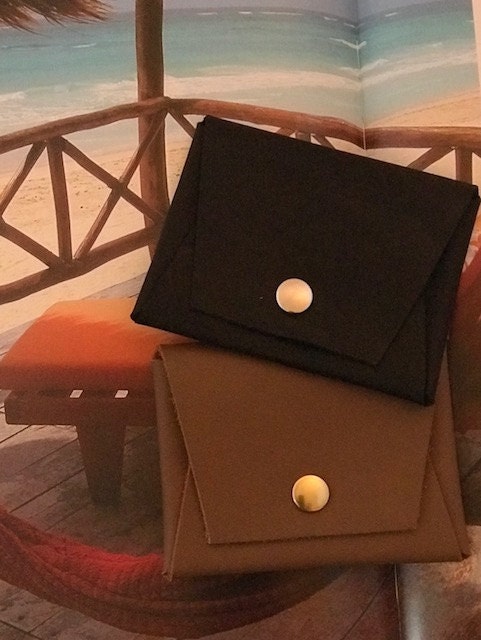 And while you're at it, you might as well get the AmsterdamNETWORK basic, slingbag or netpack.  Visit the gallery for pictures.
All throughout the holidayseason we do not charge any shippingcosts. Until December 30.
Wishing you a wonderful holidayseason,
With love,
The AmsterdamNETWORK team